Posted: Jun 02 2015 at 9:42pm | Views: 8715
3450 Boller Ave., Bronx, NY 10475 home for sale - $599,000
7 beds, 5 bath, 3,432 sq. ft
Beautiful 3 Family house. Brick, Detach, Big backyard with an extended lot; approximately 14' x 90'. One car garage and driveway. Easy access to I-95. Very convenient for people who commute every day. Each apartment has its own heating system and hot water tank.
Get Info.
Don't forget to get your
Credit Report And Score
. Get it now, print it now and bring it with you.
Get Your
Mortgage Check
.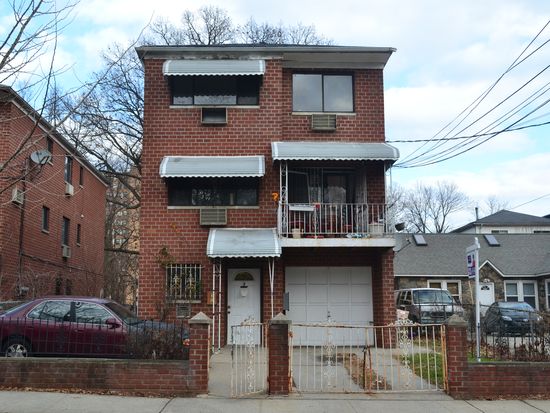 GET THE PROPERTY DETAILS & SEE MORE PHOTOS
Coop City homes for sale
Coop City listed homes for sale