Posted: Jul 03 2015 at 8:41pm | Views: 12666
I'm interested in this apartment please contact at
[email protected]
or 347 319 9839 thanks!
Posted: Jun 25 2015 at 10:45am | Views: 12666
1 bedroom, 1 bathroom Soundview Bronx apartment for rent at 2217 Norton Ave., Bronx, NY 10473 for $1,150/mth
1 bedrooms, 1 bathrooms, 600 sq. ft.
1 bedroom apartment located on corner lot in a quiet residential neighborhood in Soundview. The owner pays electricity, hot water and heat. Background check is required. One month Deposit, first month rent and one month rent as broker fee.
Get Info
Don't forget to get your
Credit Report And Score
. Get it now, print it now and bring it with you.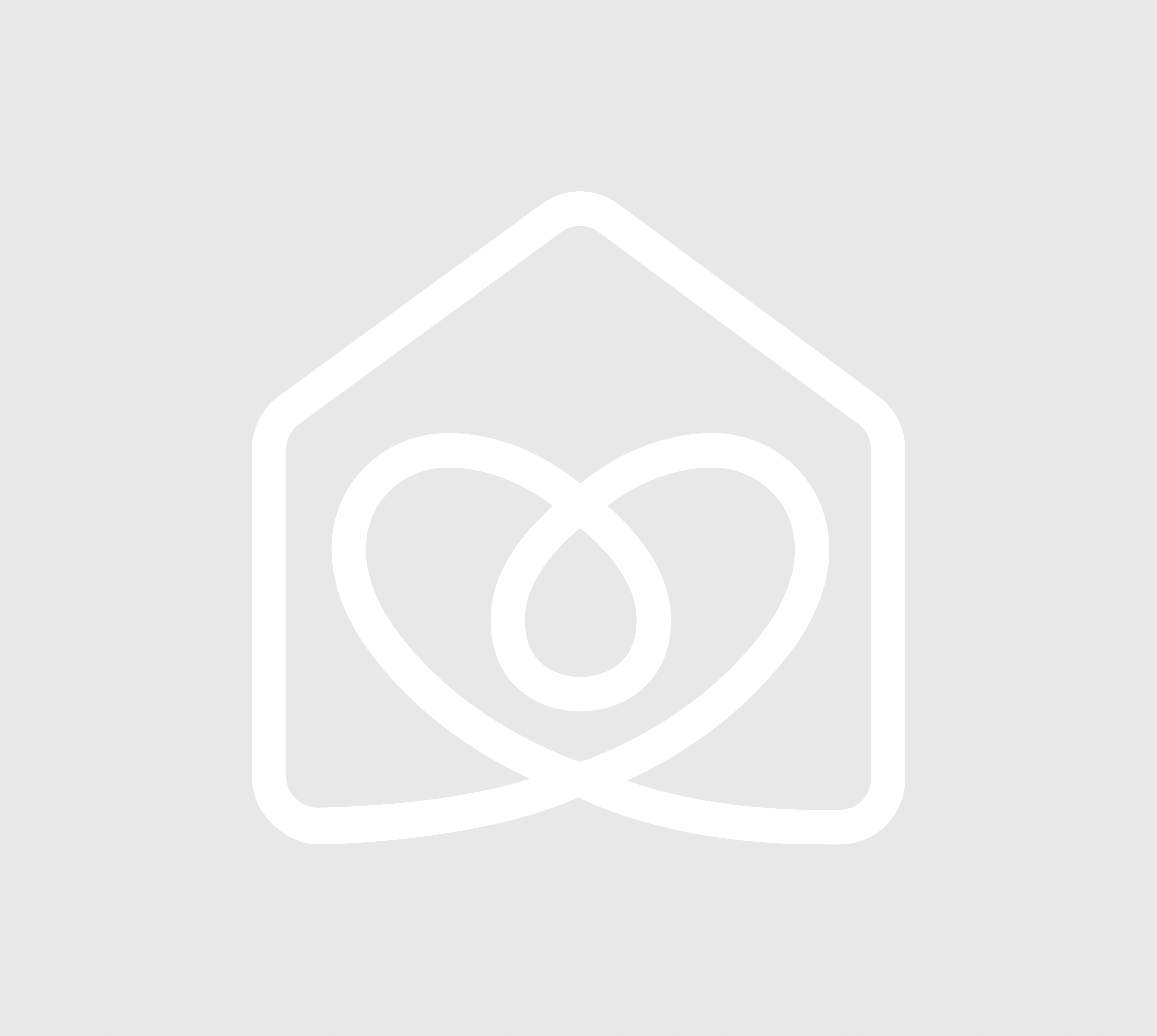 GET THE RENTAL DETAILS & SEE MORE PHOTOS
Listed Coop City apartments for rent
Coop City apartments for rent