Posted: Aug 14 2016 at 6:48am | Views: 10575
3 bedrooms, 2 bathrooms Coop City cooperative apartment with balcony, brand new kitchen and wood floors for rent.
Apartment located at 233 Baychester Ave., Bronx, NY 10475
$2,400/mth.
3 bedroom/s
2 bathroom/s
1,100 square feet
Don't forget to get your
Credit Report And Score
. Get it now, print it now and bring it with you.
GET THE RENTAL DETAILS AND SEE MORE PHOTOS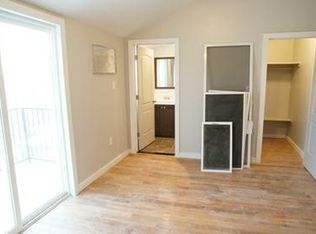 GET THE RENTAL DETAILS AND SEE MORE PHOTOS
Parkchester Bronx apartments for rent
Listed Parkchester apartments for rent
Co-op City, Bronx apartments for rent
Listed Co-op City apartments for rent