Posted: Apr 18 2017 at 10:55pm | Views: 6873
Now everybody in Coop City gonna be walking around singing Rockwell's "I Always Feel Like Somebody's Watching Me."
https://www.youtube.com/watch?v=3alALbEXgsQ
Posted: Apr 18 2017 at 10:43pm | Views: 6873
So now anyone can spy on their neighbor 24/7. Great.
Rent a Co op City studio, 1, 2 or 3 bedroom apartment
Posted: Apr 16 2017 at 7:05pm | Views: 6873
Co-op City residents has access to building lobby cameras on Optimum channel 592
Did you know? Co-op City cooperators / apartment owners who wish to check on visitors can watch television channel 592.
Channel 592, via
Optimum tv
, currently gives Co-op City residents access to the video feed, from strategically placed video cameras, which capture activity in the front entrance of every Coop City building lobby, 24/7.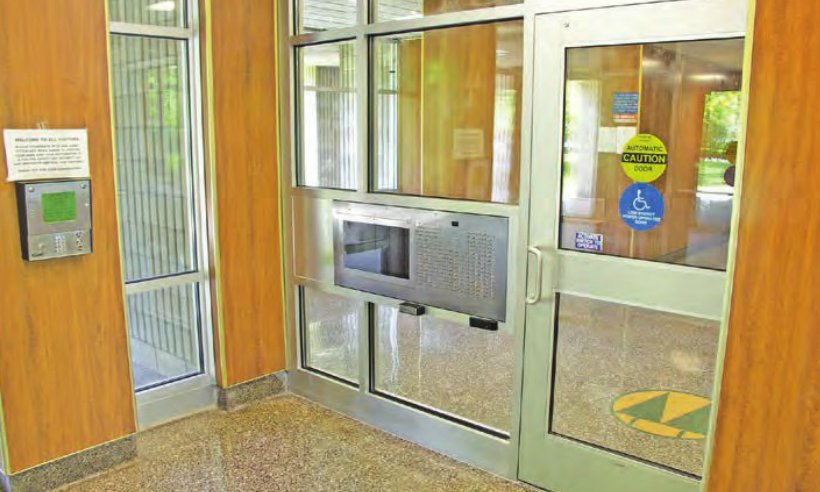 You must subscribe to
Optimum cablevision television services
to have access to The Multiple Dwelling Unit Channel (MDU) on channel 592.