2573 Hollers Ave., Bronx, NY 10475 home for sale - $420,000
3 beds, 1.5 bath, 1,836 sq. ft
Lovely home just across Pelham Bay Park! This home flows from the kitchen, into the dining/living area and out to a great deck and back yard. Perfect for entertaining! Three bedrooms upstairs with 7 total closets! Attic spans the entire length of the home for additional storage. This semi-attached home has a 2 car driveway plus there is ample street parking to be found in the area. There is a ground floor semi-finished recreation area with separate entrance. Located just North of the Pelham Bay and Split Rock Golf Courses!
Get Info.
Don't forget to get your
Credit Report And Score
. Get it now, print it now and bring it with you.
Get Your
Mortgage Check
.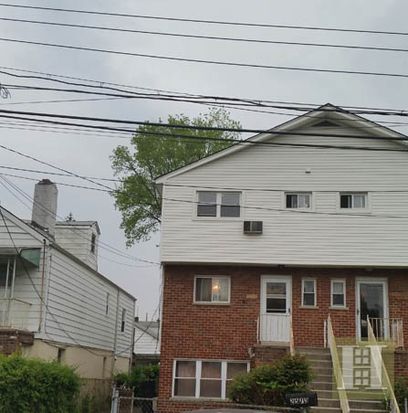 GET THE PROPERTY DETAILS & SEE MORE PHOTOS
Coop City homes for sale
Coop City listed homes for sale