Coop City area 2 bedroom apartment for rent at McOwen Avenue, Bronx, NY 10475 for $1,650/mth.
2 bedrooms, 1 bathroom, 987 sq. ft
Rent this lovely first floor two bed room apartment located on first floor of private house, located on McOwen Avenue.
Get Info
Don't forget to get your
Credit Report And Score
. Get it now, print it now and bring it with you.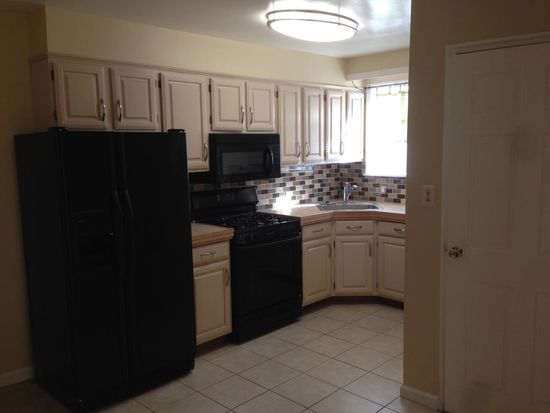 GET THE RENTAL DETAILS & SEE MORE PHOTOS
Coop City homes for sale
Coop City listed homes for sale