3 bedroom apartment for rent at 78 Murray Ave., Yonkers, NY 10704 - $2,200/mth.
3 bedrooms, 1 bathroom, 1,350 sq. ft.
Rent this large 3 bedroom apartment located in Yonkers, NY. Amenities include laundromat, parking facilities and more.
Get Info.
Don't forget to get your
Credit Report And Score
. Get it now, print it now and bring it with you.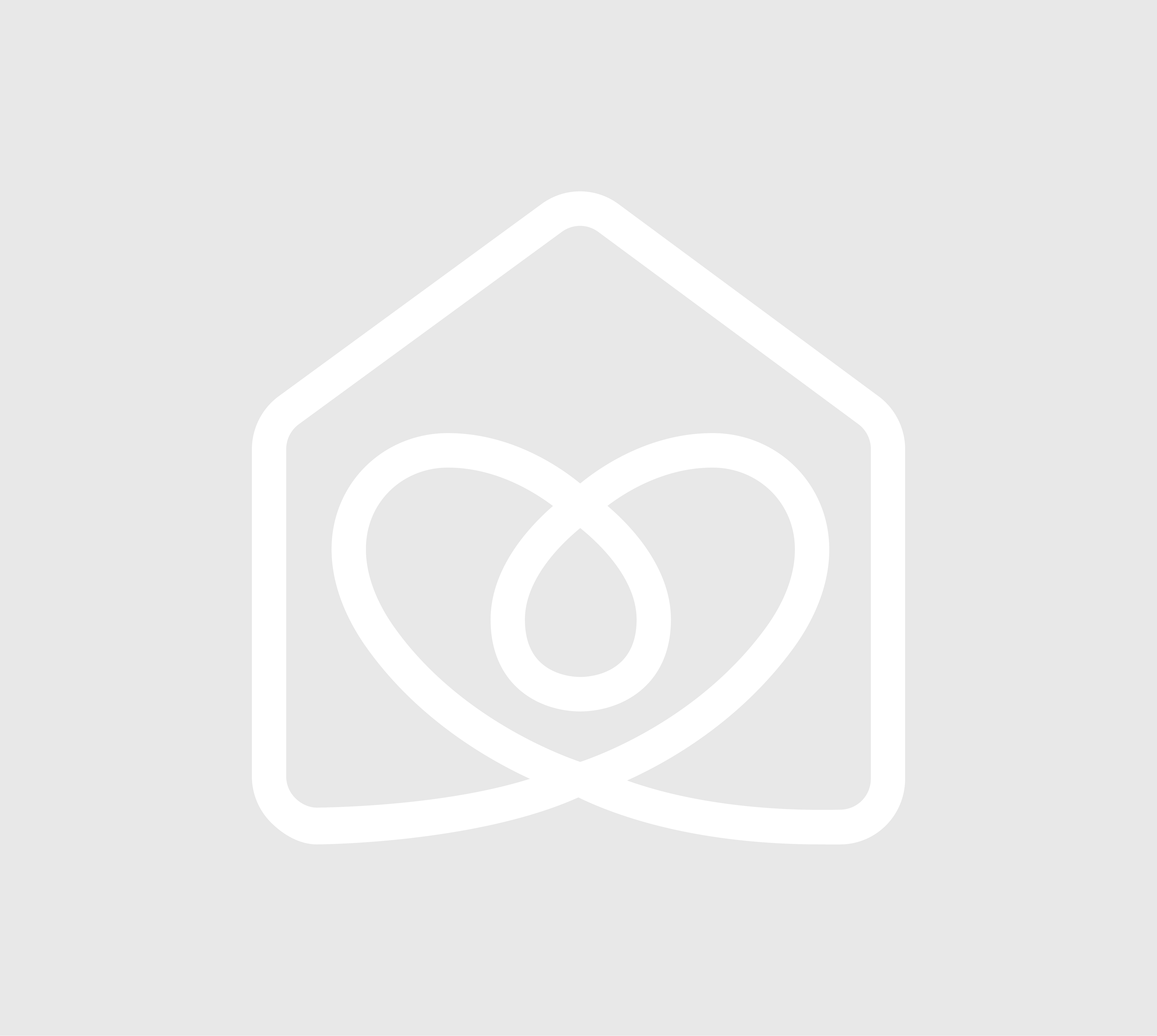 GET ROOM DETAILS & SEE MORE PHOTOS
Coop City rooms for rent
Coop City apartments for rent